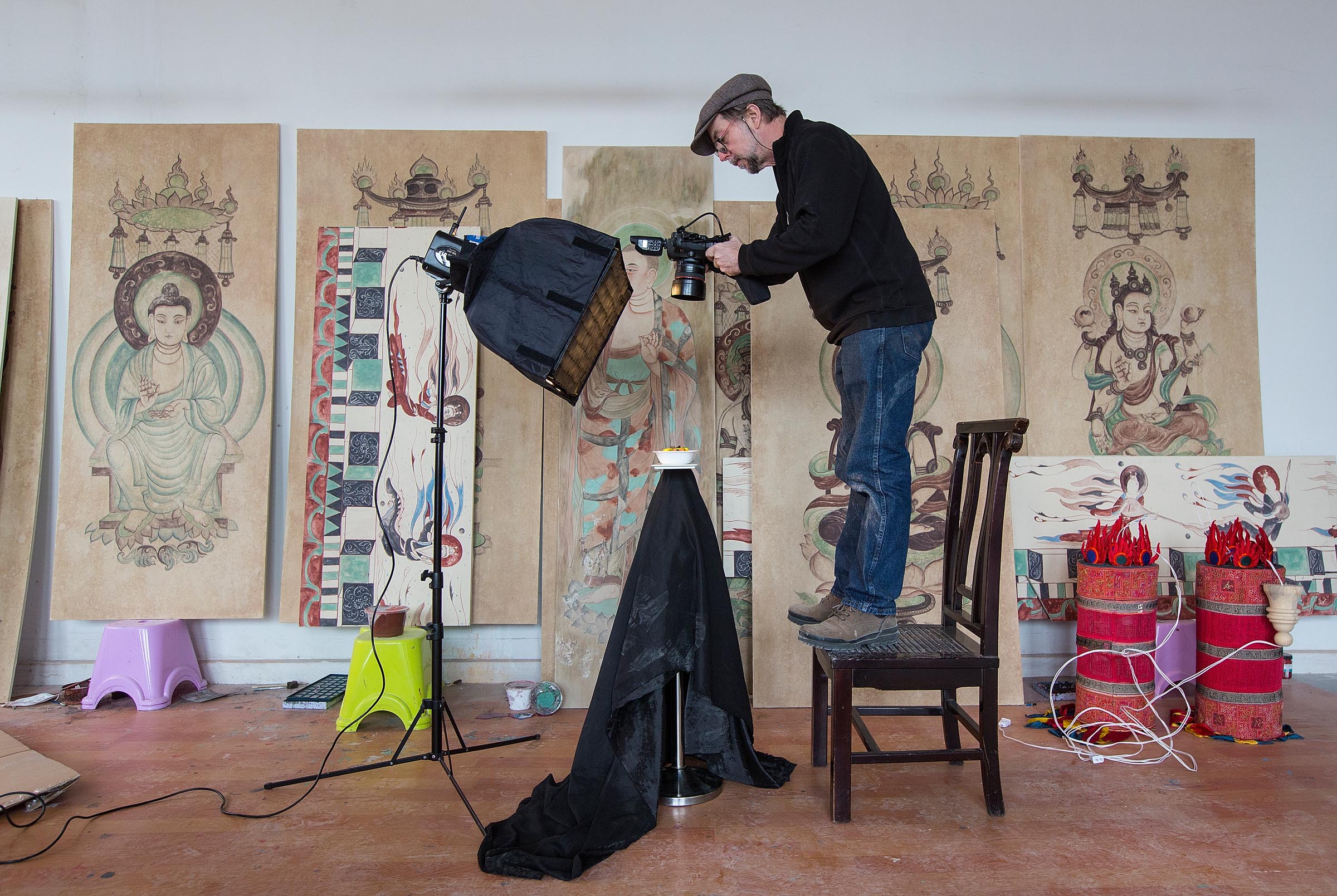 Asia has been my home and the focus of my work for more than 25 years.
My work can vary from a documentary shoot in China's Yunnan Province to a corporate shoot in Tokyo, Japan to a fashion shoot in a luxury hotel in Macau or a food shoot in a Michelin Star restaurant in Hong Kong.
While my assignments may be varied the one constant is that I approach each shoot with the same passion and dedication to make a photo, or a series of photos, that tell a story in a graphically and informative way.
I'm currently based in the city of Macau which is located in southern China. From here I have quick and easy access to Hong Kong and all of southern China. The geographic location of Macau also makes it easy to get to other parts of Asia, such as Taiwan, South Korea, Japan, the Philippines, Thailand, etc., quickly.
Feel free to contact me by either phone or email:
dh [at] davidhartung [dot] com
Macau: +853-6665-3190
Hong Kong: +852-5196-1002
USA: +1-707-319-3213
instagram: @davidhartungphotography