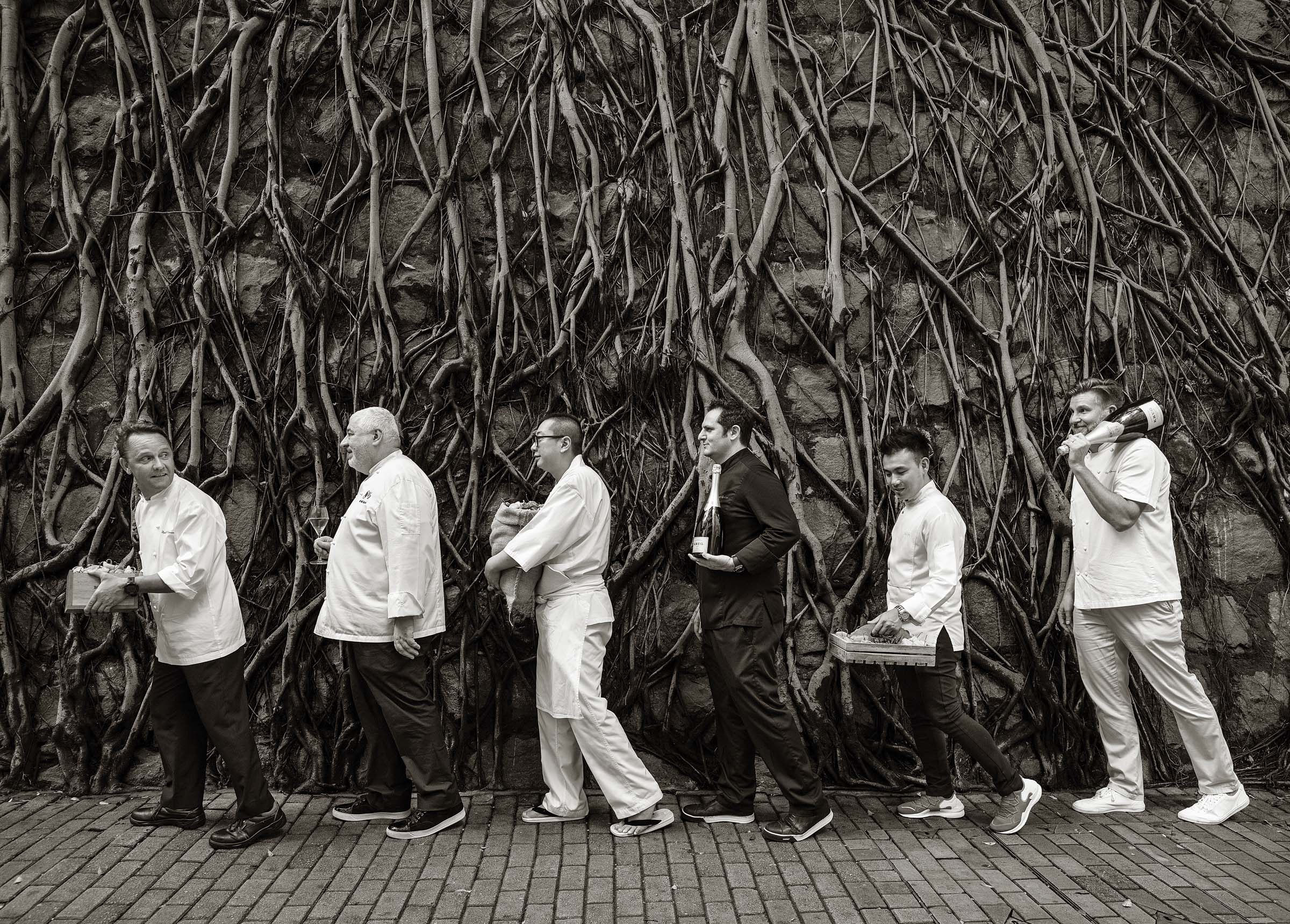 I made my first trip to Hong Kong back in 1985. Eager to explore a part of the world I knew very little about I set out with no more than a backpack and my camera bag. What was supposed to be a two month trip has stretched into a lifetime abroad.
This amazing city has always felt like an oasis to me. In the early days it was the place to go to get electronics and camera gear as well as enjoy foods that you just couldn't get in other parts of Asia. It was also unique in that one could experience both eastern and western cultures in one place. While that city has changed over the years it remains a wonderful place to explore and enjoy a good meal.
My work often brings me to Hong Kong where I photograph restaurants, chefs and international business people.