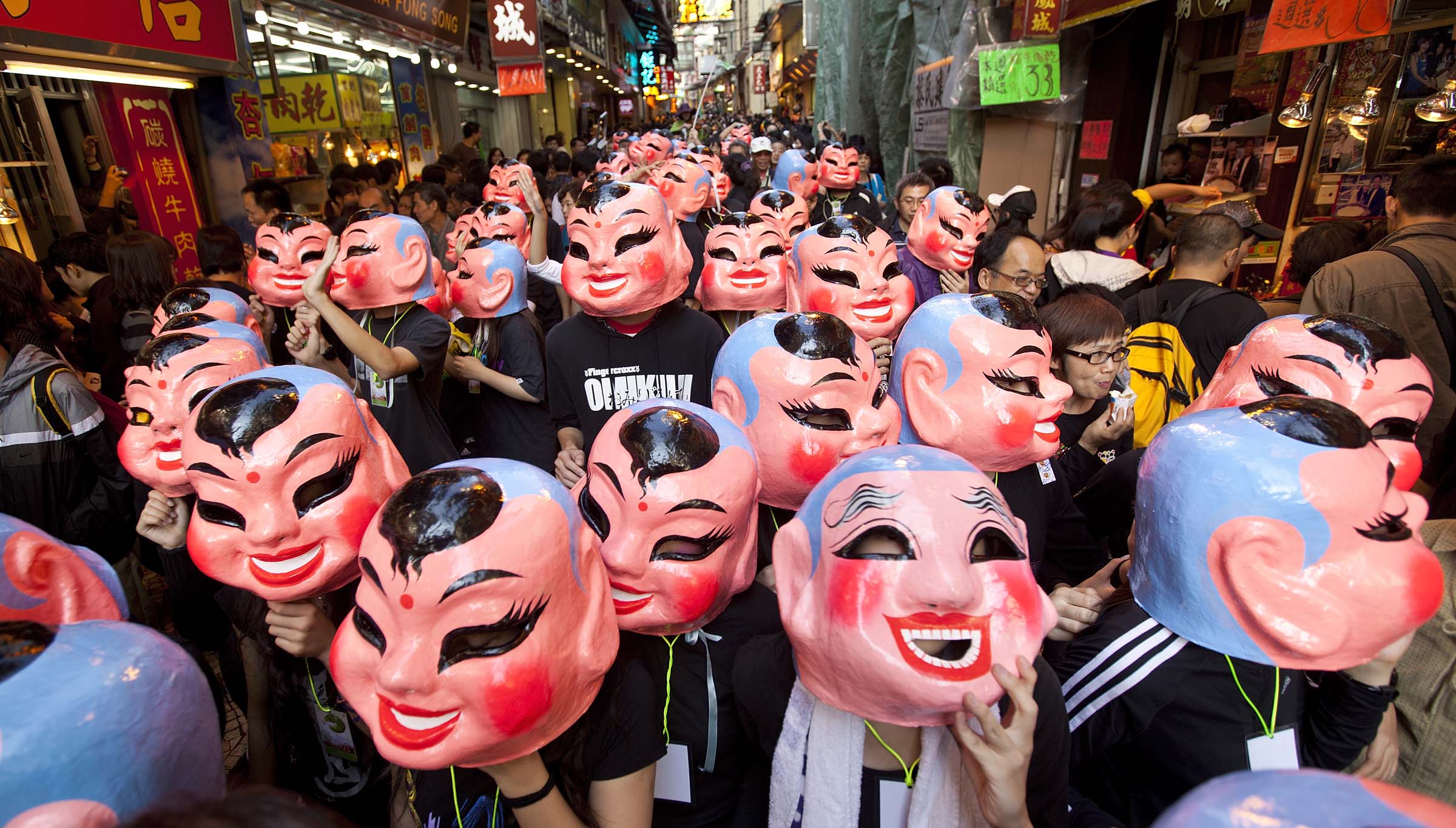 Asia has been my home for most of my adult life. I first arrived in 1985 and was hungry to see and experience all that I could. After backpacking across China I found myself in South Korea and could see a society changing before my eyes. Not in a big hurry to get back to the USA I based myself in Seoul for the next three years. It was at this time I saw, first hand, a nation go from an authoritarian dictatorship to a full fledged democracy. It was extraordinary.
I then went on to live and work in other parts of Asia which included Taiwan, Shanghai and now my current home and base, Macau.
Macau's geographic position allows me to quickly travel to other parts of Asia. I've work on photography projects in nearly every country in the region. Also, with both road and ferry links to both Hong Kong and Mainland China I can be onsite for a shoot within a short period of time.
I love the diversity of all the unique cultures that abound across Asia and look forward to many more years of visually capturing all the moments I can.