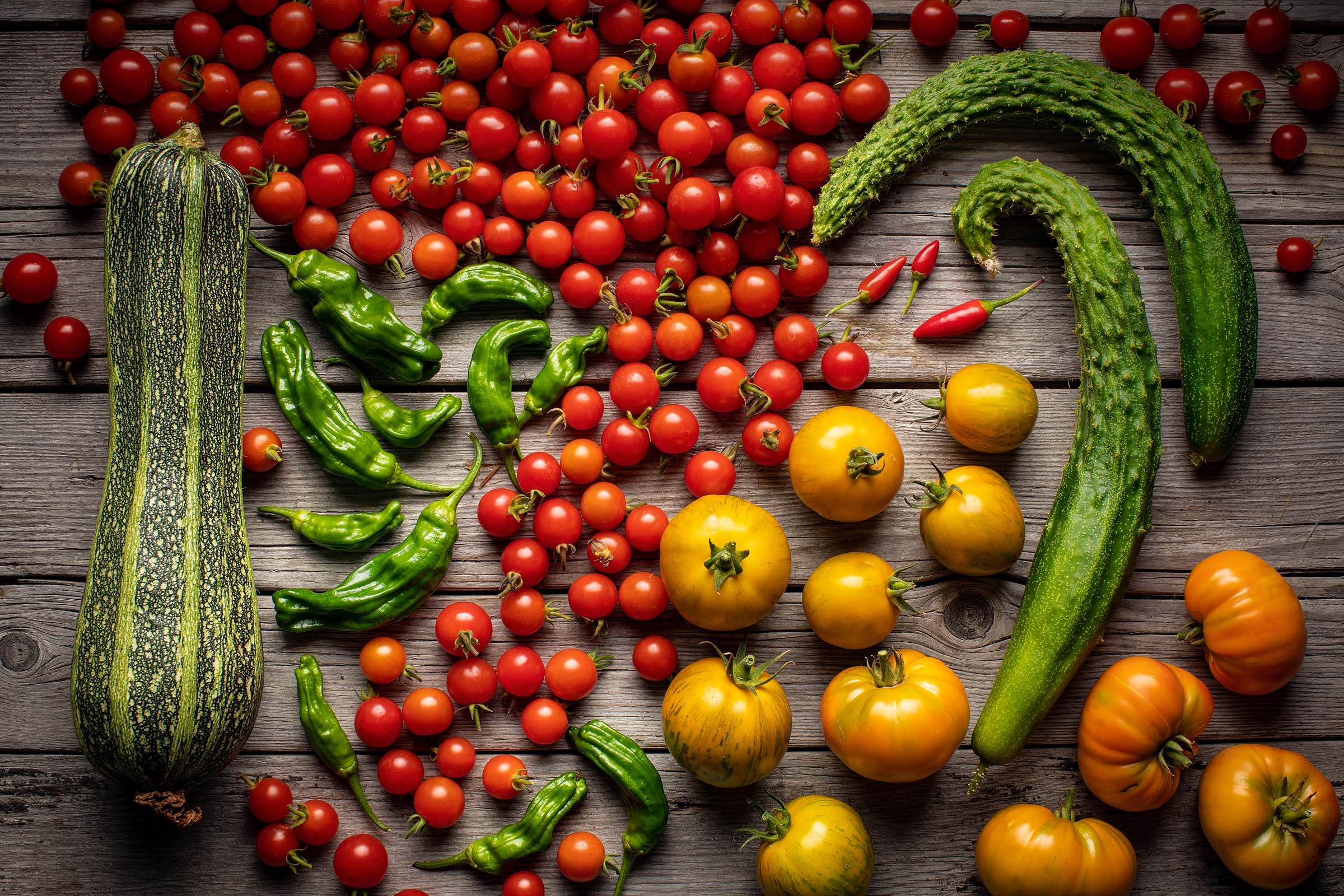 Summer Harvest, Napa Valley, California
Napa Valley's rich  culinary scene allows for many creative endeavors
As a visual story teller there are few better places than Napa Valley. Look in any direction and there is a photo to be made. With its vineyards soaking up that rich Napa sun along with the beautiful surrounding rolling hills its no wonder chefs from around the world have come to this valley.
For the past decade I have dedicated my creative talent to the culinary world. As the director of photography, and co-founder, of the award winning culinary magazine, TK (Tasting Kitchen), based in Hong Kong, I have helped lead a team to produce a highly respected publication.
With opportunties now presenting themselves here in the US I've decided to set up my base here in Napa Valley. My goal is share my talents as a visual communicator, stylist, art director, and menu curator  with some of the many talented and passionate chefs who have also decided to make Napa Valley their home.
Let's Eat!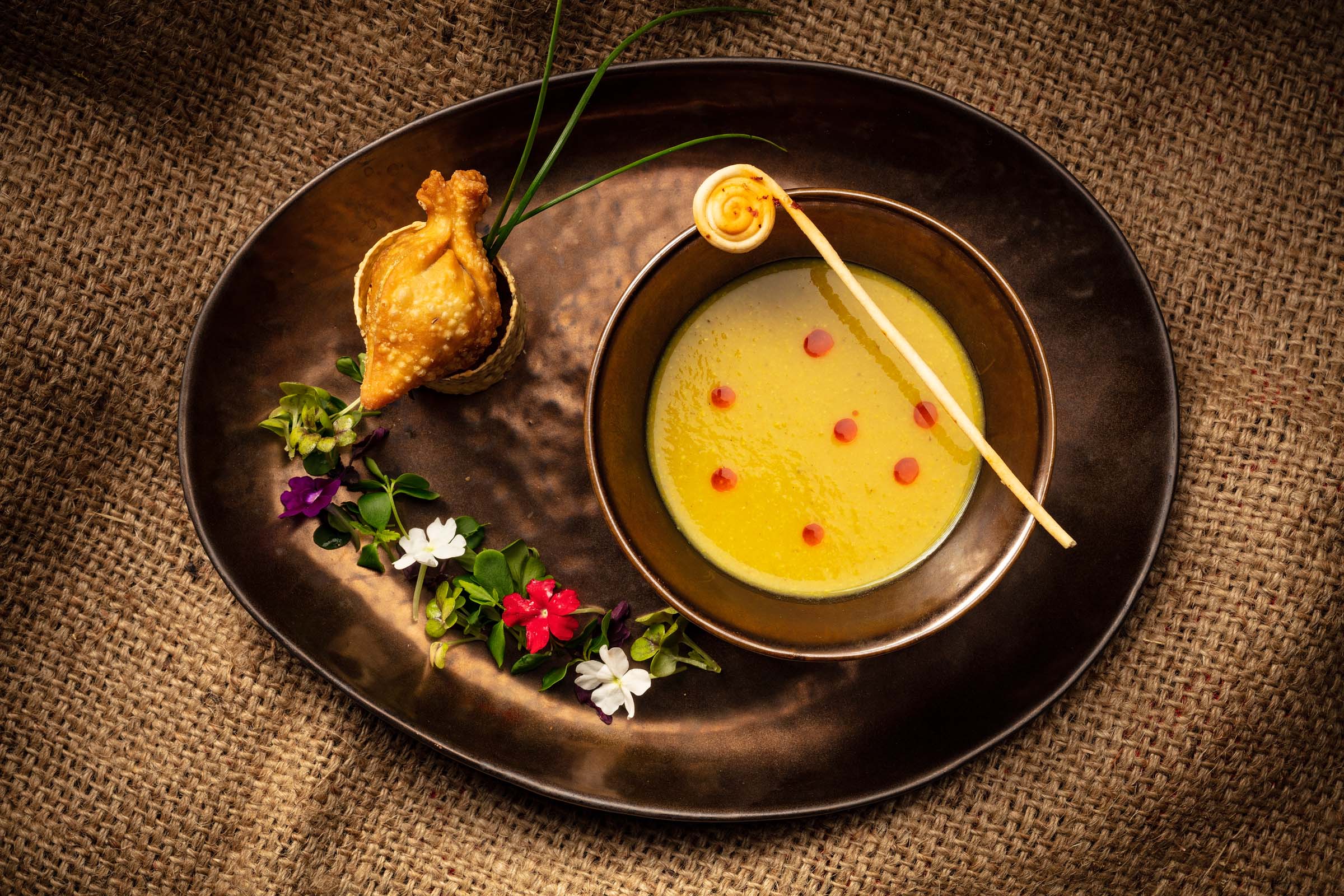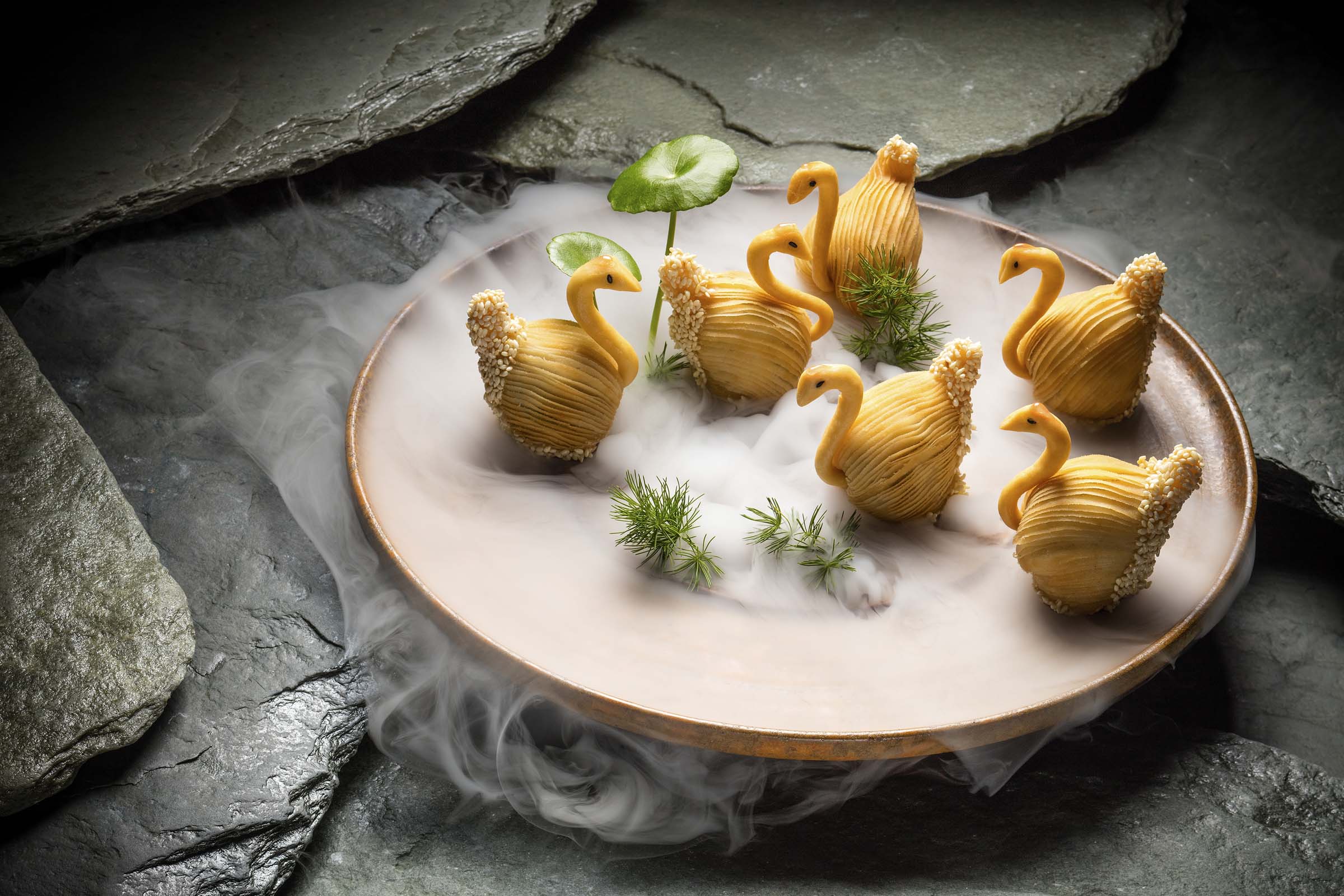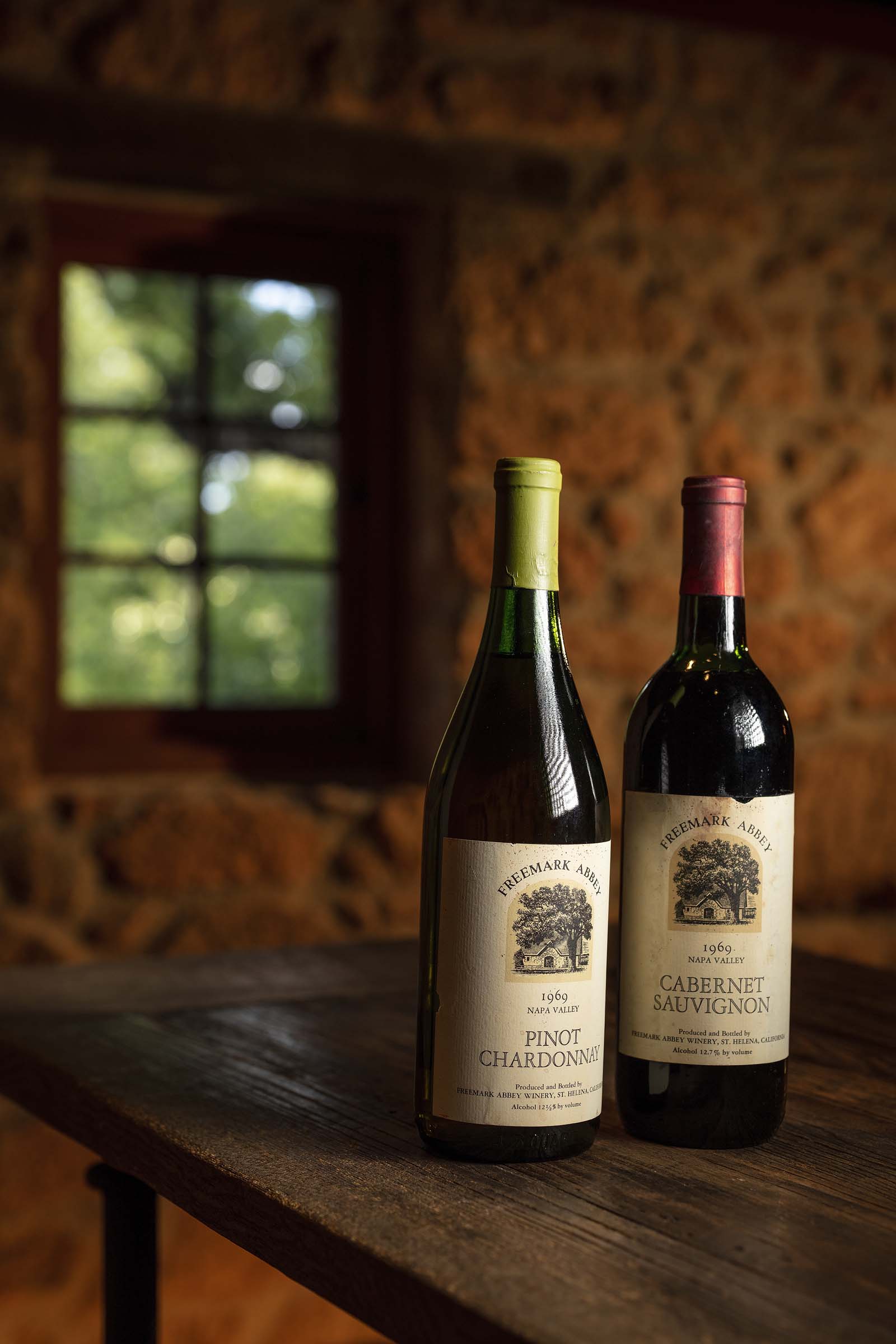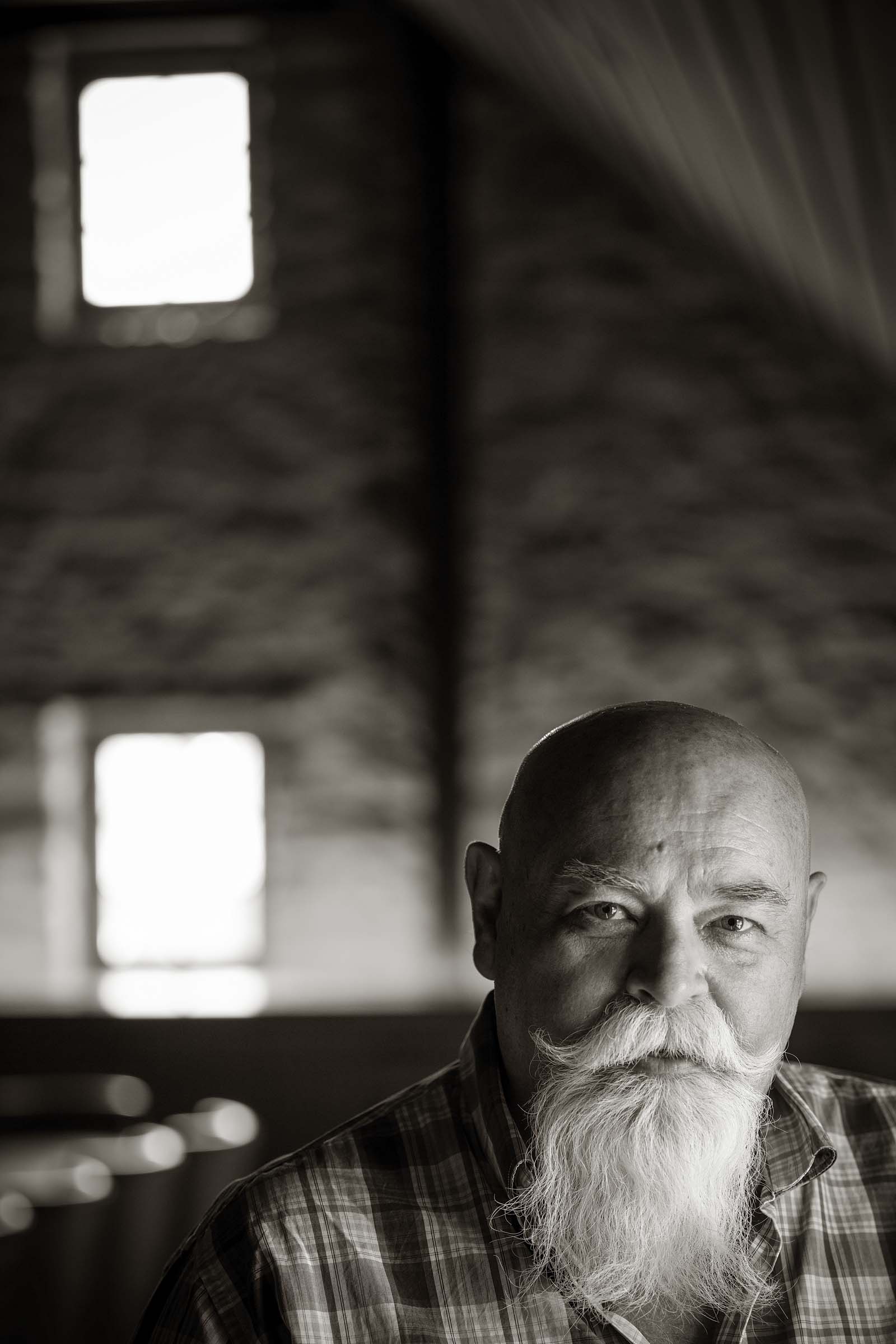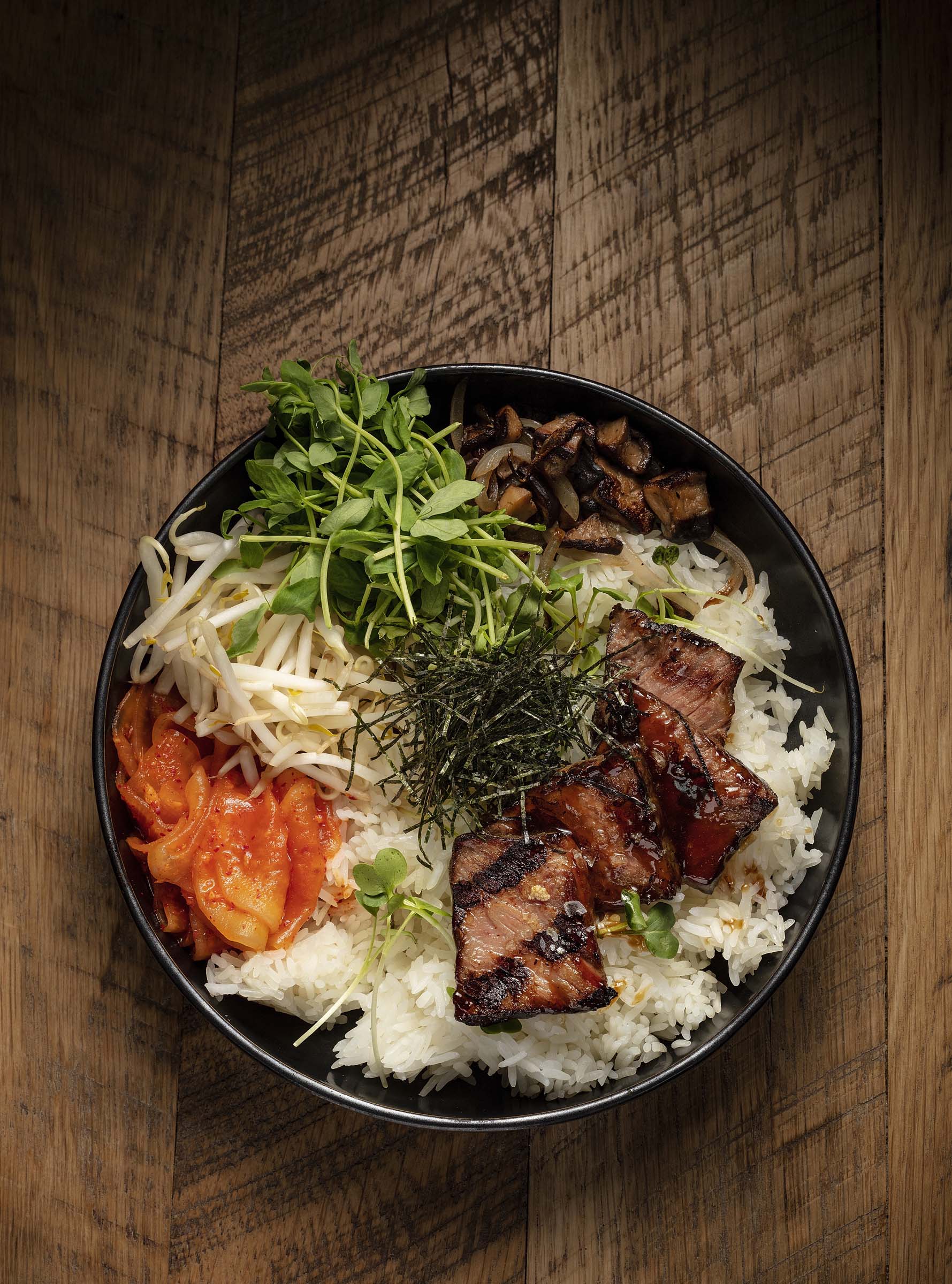 At Freemark Abbey, St. Helena, CA