I recently had the opportunity and pleasure to work with Angus Winchester, a bartender who is as passionate about making a great cocktail as he is about making sure his guests are enjoying the experience. With nearly three decades of experience in the drinks business having been a bartender, a consultant, a global ambassador for Tanqueray, and will soon open his own bar called The Embassy located in Brooklyn's Crown Heights in New York City.
For this project I was joined by writer Chris Hill who was doing the interview for Tasting Kitchen (TK) magazine. Chris is a wonderful interviewer and Angus had a lot of interesting stuff to say so while setting up for each shot I was also trying to keep one ear towards the conversation. One of the great joys of my work is to meet people like Angus who are passionate about their work and simply have a great attitude towards life.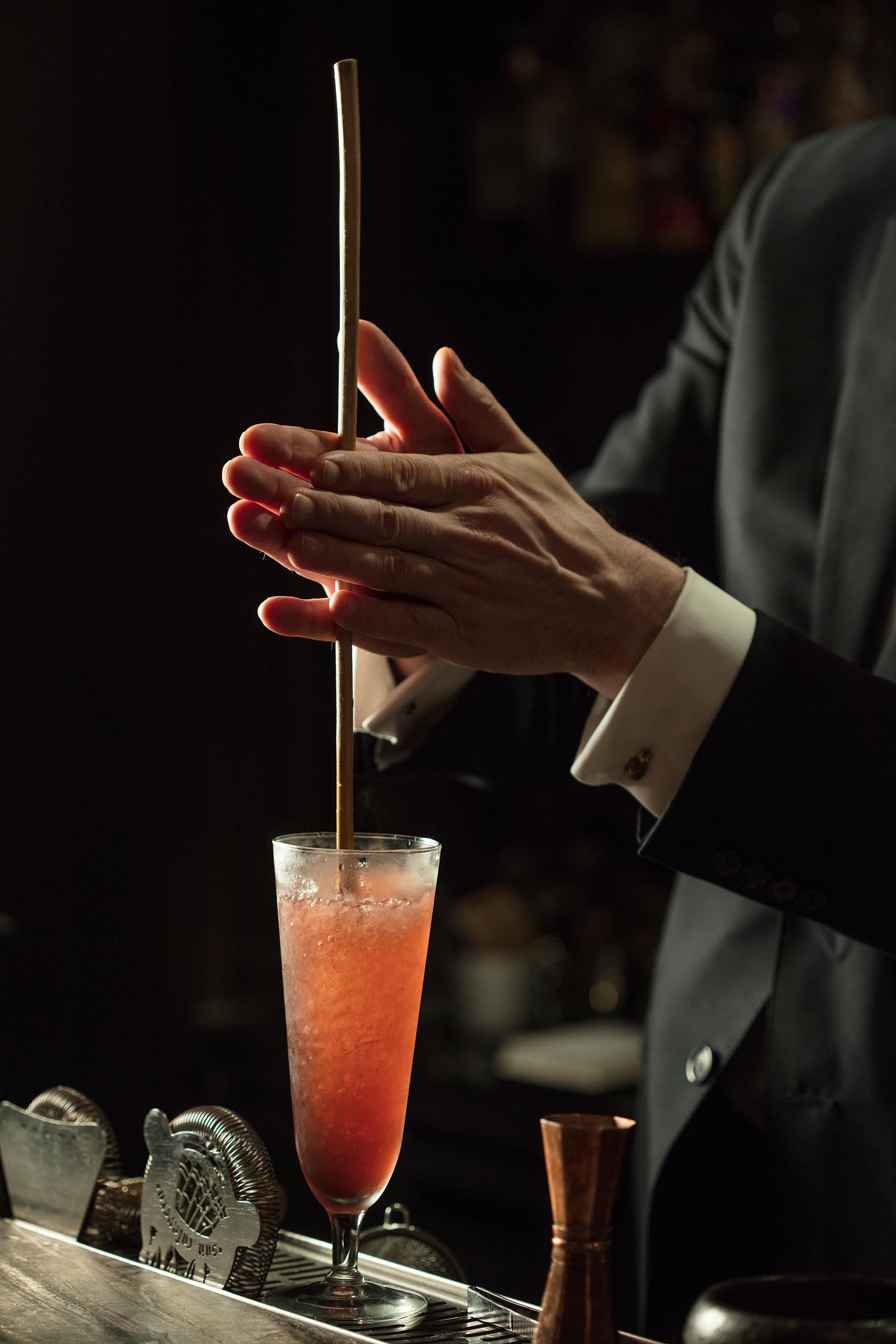 Watching Angus behind the bar is a bit like watching a well trained performer. His moves are so smooth and precise it almost appears effortless all the while he's keeping you focused an interesting story he wants you to hear. And before you know it a perfectly balanced cocktail is set before you.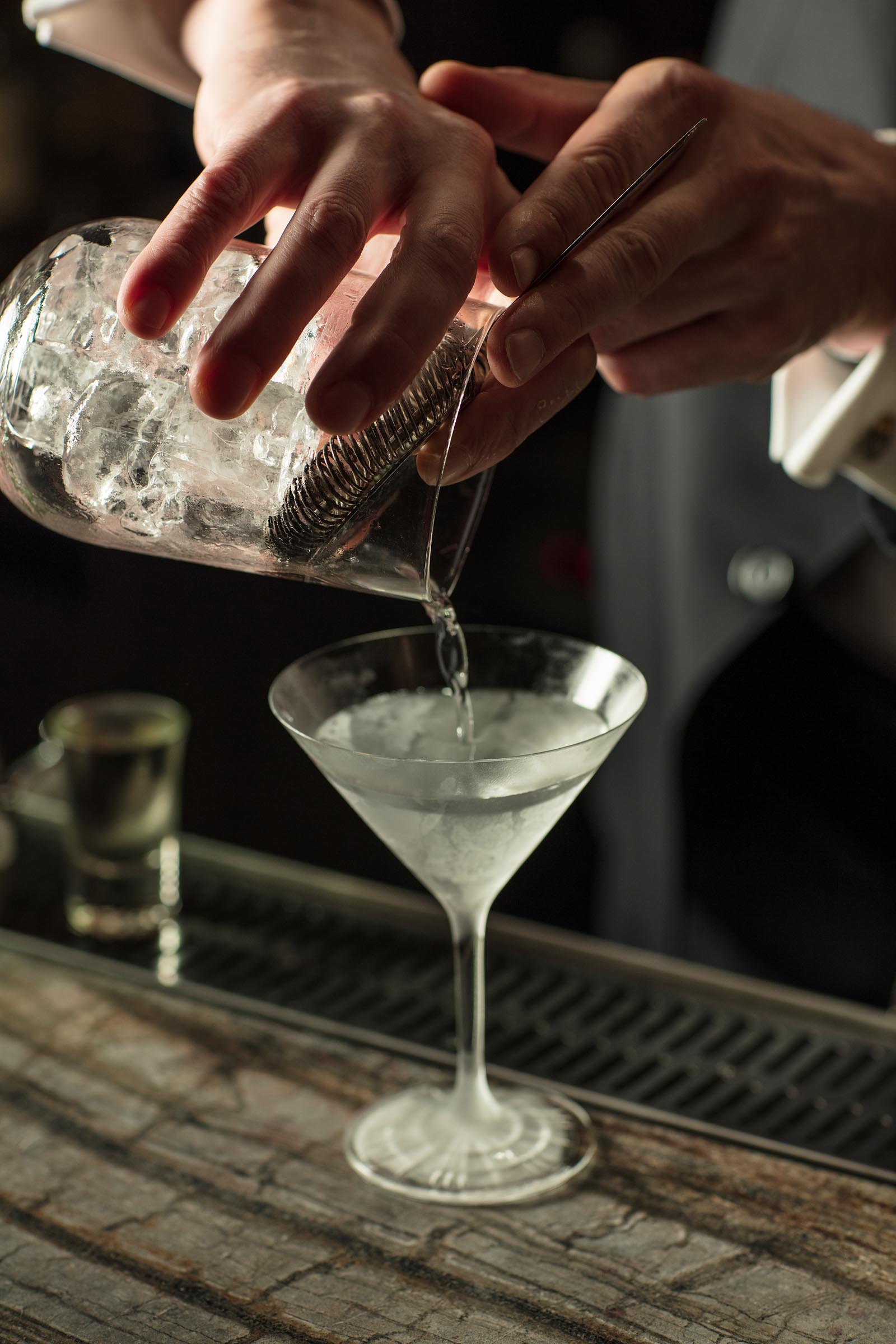 While Angus has a lot to say about cocktails and drinks business he definitely doesn't take himself too seriously. As he told Chris, "We're not curing cancer, but we want to make you feel important, understood."
To read and view the story in TK magazine go here: https://issuu.com/tastingkitchen/docs/tk29_nordic_odyssey__s_